SAP Enterprise Resource Planning
The perfect introduction to the world of SAP
The approved SAP Consultant & Operator Certificate TS410
The most widely used ERP system in the world is that of SAP. The TS410 course provides you with basic knowledge including practical applications about the fundamental business processes of most companies and how these are actually integrated in the current SAP ERP system with SAP S/4HANA.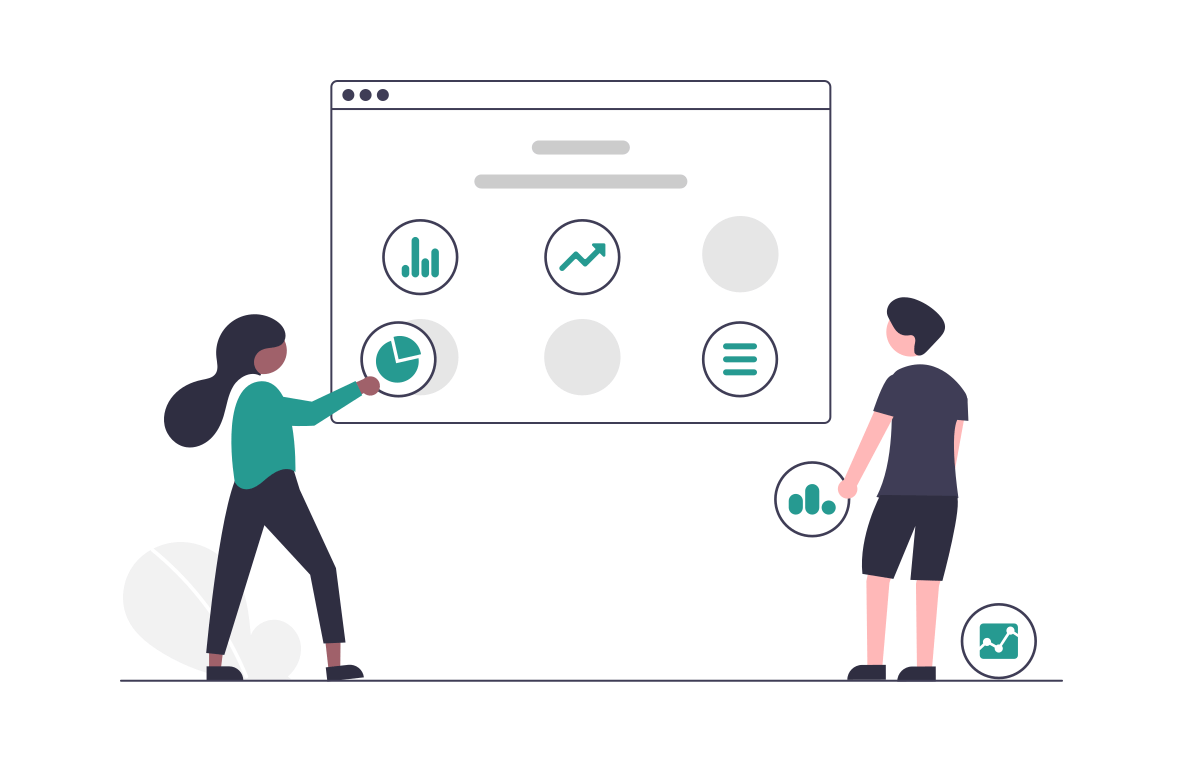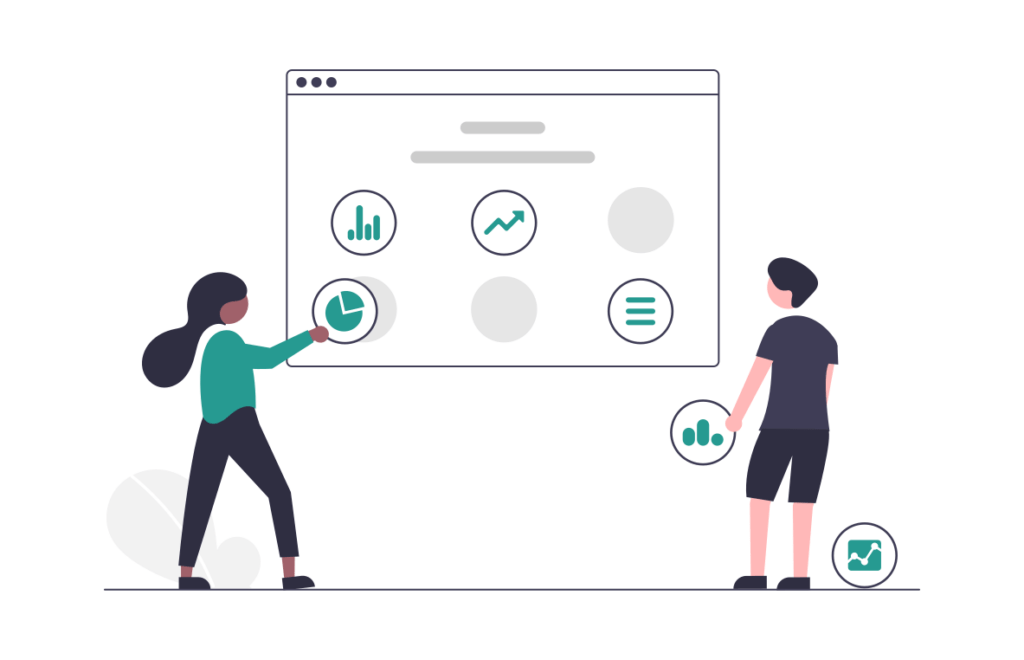 Course content & learning objectives
Basics and motivation for SAP S/4HANA and the new user experience with Fiori

Basics of financial accounting and internal accounting processes

Basics of Human Resource Management

Procurement process and stock transport orders with S/4HAHA

Insights into processes for production and order processing

Project management and enterprise asset management with SAP

Thus, the course comprises approximately 150-180 hours of work.
The e-learning course, including a certificate of participation from the University of Duisburg-Essen upon successful completion, costs €299.
If you decide to take the SAP exam in addition to the course, including an official certificate from SAP SE, this participation will cost you a total of €449.
The course content will be taught to you using the following tools:


Our learning materials will be provided to you via Moodle.


The practical implementation of the TS410 course case studies is done with the SAP FIORI interface as well as with the SAP Java GUI.
Users & target groups in the company
IT/application consultants
Business process architects and managers
Enterprise architects
Program/ Project Managers
Only students of a university or university of applied sciences can participate in our courses. Apart from your student status, no other requirement is needed to participate in our courses. In order to verify that you are enrolled at a university, you will need to upload your certificate of enrollment when you register.
In this course, you can decide whether you want to
(1) just want to take the e-learning TS410 course (cost: 299€), or
(2) you would also like to receive the official certificate from SAP SE and take an additional exam at SAP (total cost: €449), in which the contents of the course are tested.
Benefit:
If you choose option (2), in addition to an additional qualification for your CV, you also have the option of having the course credited with up to 6 ECTS in your studies at most universities.*
*Contact your examination office for more information or check the module handbook of your degree program.


Start now with our entry-level course & gain your first SAP experience.