Introduction to SAP Analytics Cloud
Get to know the SAP Analytics Cloud
This course provides an overview of the SAP Analytics Cloud. The main focus is the Business Intelligence functionality – how to build, navigate as well as explore different methods of basic story design and how to properly integrate data. Our students learn about the information distribution and delivery platform, SAP Analytics Hub. The course includes many hands-on exercises, which allows to practice what they have learned in different subject areas.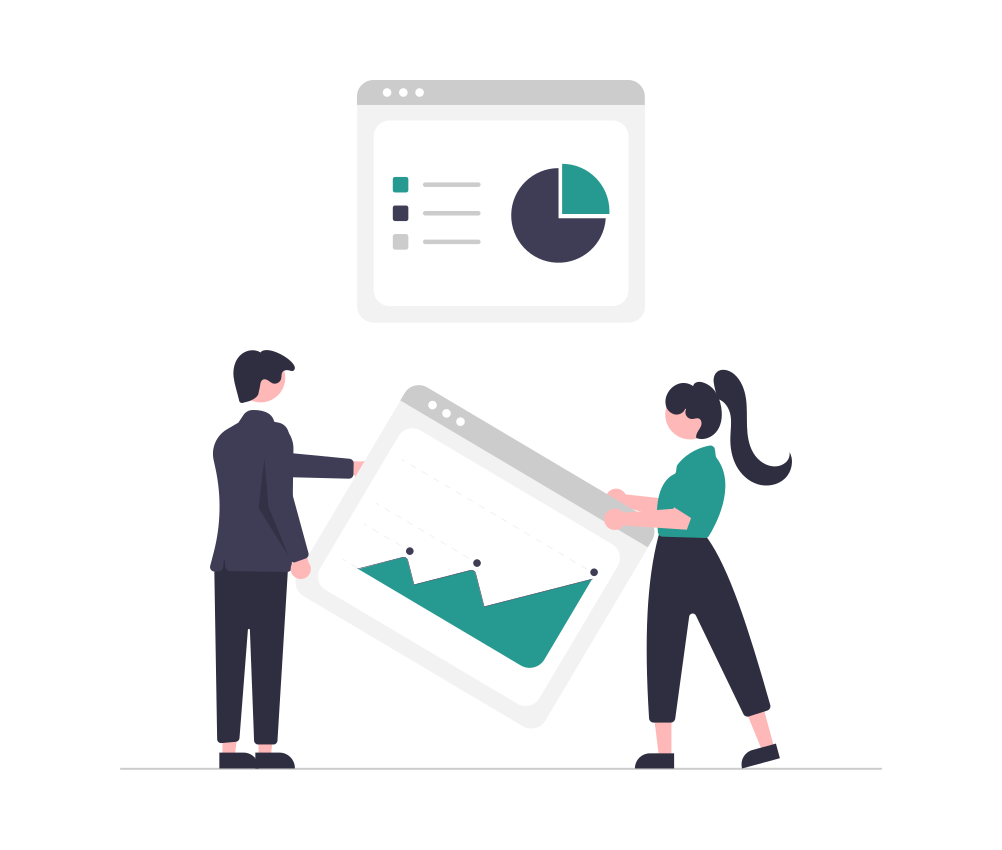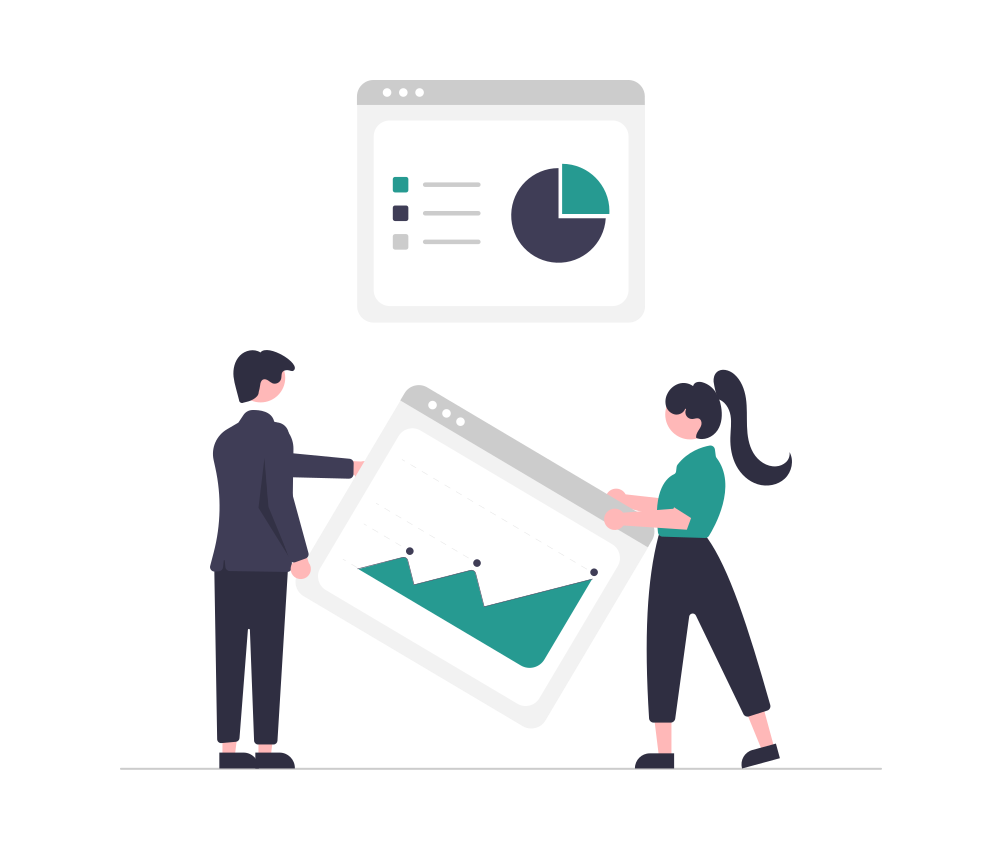 Course content & learning objectives
Cloud analytics functions are widely used in the enterprise for business intelligence (BI) purposes & serve advanced analytics and predictive analytics as well as business planning.

An overview of SAP Analytics Cloud (SAC) with hands-on exercises.

Introduction to business intelligence functionalities

Basic story design methods (structure, navigation & integration)

Data integration

Getting to know the SAP Analytics Hub – the platform for distribution & delivery of information.

The course includes many hands-on exercises that allow participants to practice what they have learned in specific topic areas.
The course includes about 90 hours of work.
The e-learning course, including a certificate of participation from the University of Duisburg-Essen upon successful completion, costs €199.
If you decide to take the SAP exam in addition to the course, including an official certificate from SAP SE, this participation will cost you a total of €349.
The course content will be taught to you using the following tools:


Our learning materials will be provided to you via Moodle.
Users & target groups in the company
Business Warehouse & SAP HANA Consultants
SAP Business Objects Consultants
Power Users
Business Analyst
Only students of a university or university of applied sciences can participate in our courses. Apart from your student status, no other requirement is needed to participate in our courses. In order to verify that you are enrolled at a university, you will need to upload your certificate of enrollment when you register.
Start now with our introductory course & learn about an important analytics tool for businesses.